A great meal
—
A great wine
—
A great cause!
The El Paso Winefest has gone Curbside. We launched this opportunity to help the friends of the Winefest and El Pasoans at large enjoy a gourmet style meal with an expertly paired wine each month. Each month the location changes but one thing stays the same. All of our proceeds go to benefit the various local charitable activities of the Rotary Club of El Paso.
This month we are at MAGIC BISTRO on Thursday, February 4th
Again, from the bottom of our heart, Thank You!
- Thursday, January 7th -
Choose your pick-up time and place your order.
February Menu:
By MAGIC BISTRO
Dinner for two + bottle of wine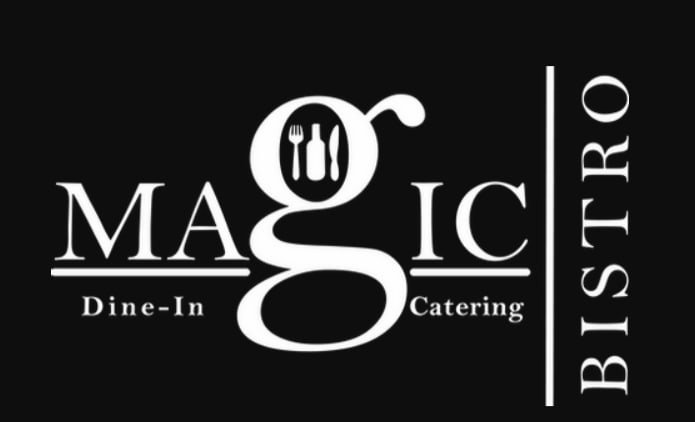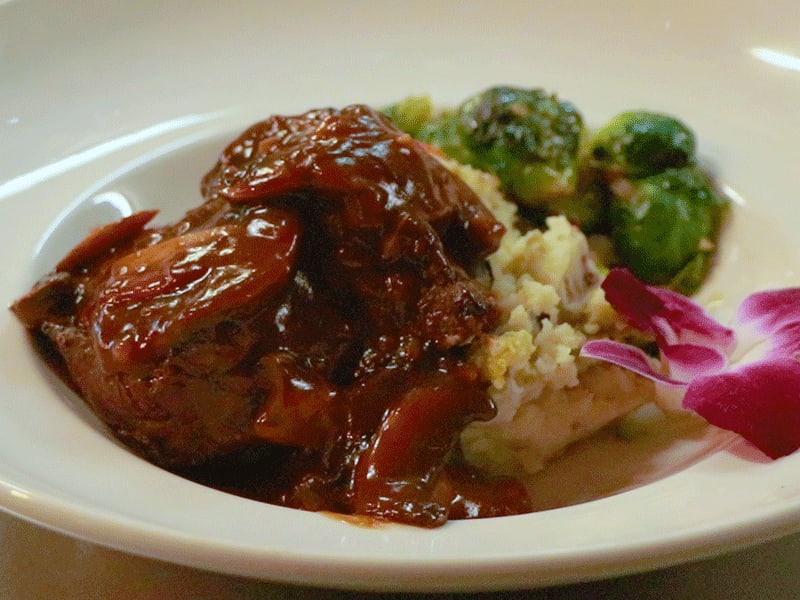 Beef Tenderloin
Beef Tenderloin with Green Chile Mashed Potatoes, Maple Bacon Brussel Sprouts, and Mushroom Demi-Glaze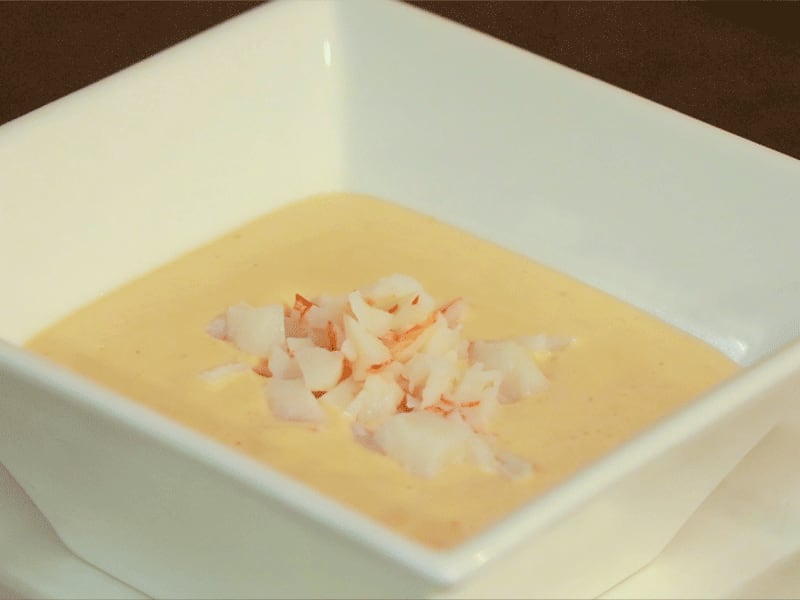 Lobster Bisque
Classic entree of French origin. Creamy, smooth, and flavorful soup based on a strained broth from lobsters.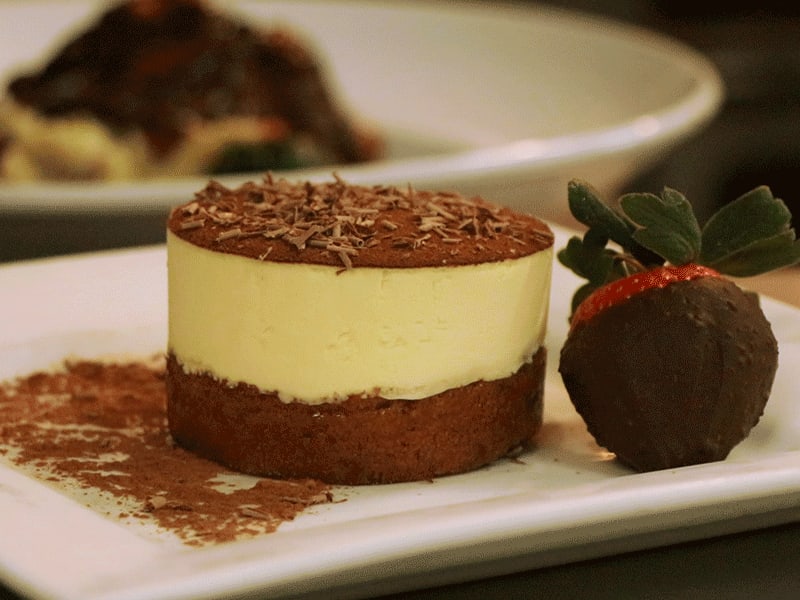 Tiramisu
Coffee-flavored Italian dessert. It is made of ladyfingers dipped in coffee, layered with a whipped mixture of eggs, sugar, and mascarpone cheese, with cocoa.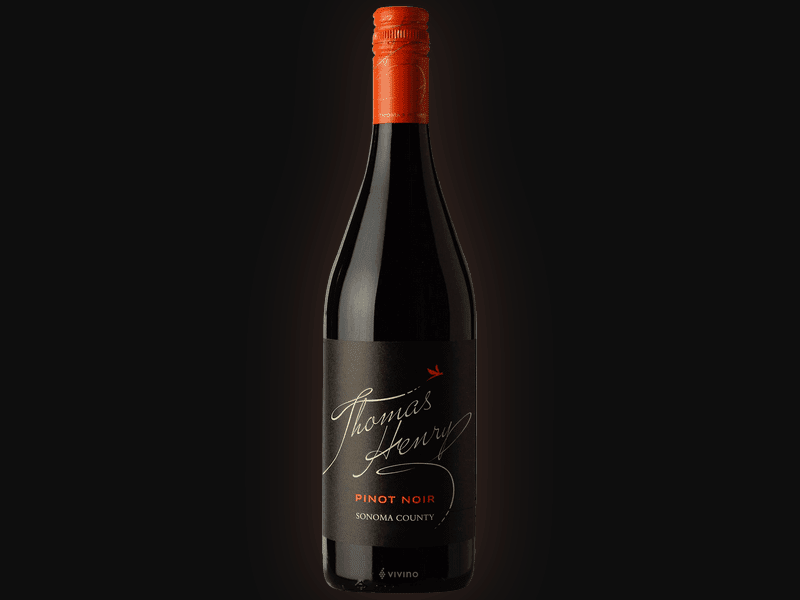 Thomas Henry
This cool-climate pinot is full of mouthwatering red fruit aromatics laced with toasted spice and anise. Nuanced, subtle, and restrained, the finish is refined and juicy.
Thank you for supporting Rotary Club of El Paso.
El Paso Winefest Curbside Edition
El Paso Winefest Curbside will feature a different restaurant and wine the first Thursday of each month. 
Due to the Pandemic, we are not having our annual festival in October. We plan on returning to the live event in October 2021. In order to keep the spirit of our wine & food festival alive, we introduce CURBSIDE, delicious food in the safety and comfort of your home paired with amazing wines—hand selected for this meal.
Your participation helps fund the various local charities of the Rotary Club of El Paso.